Eyewear Event
October 21, 2023
10:00-3:30
Arboretum Market
9722 Great Hills Trail
Austin, TX 78759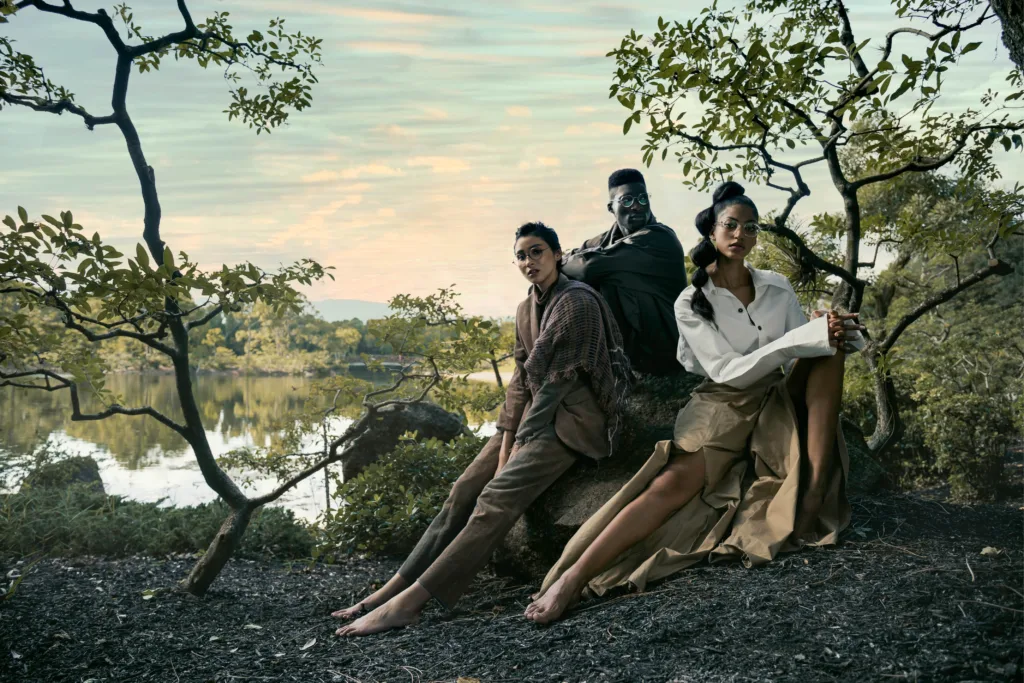 About Matsuda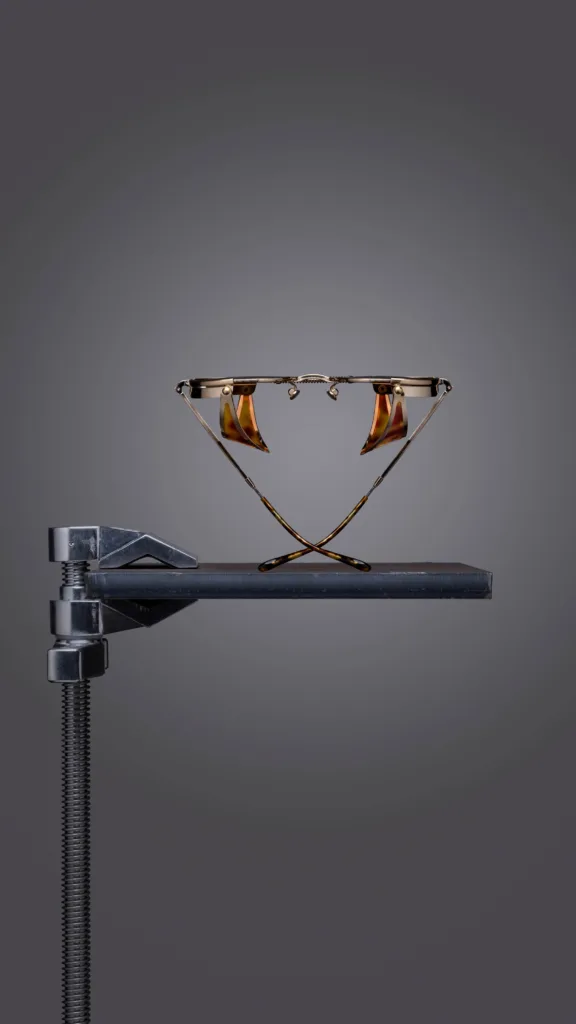 Craft
Each Matsuda frame is crafted by hand in the renowned eyewear workshops of Sabae, Japan – requiring up to two years and as many as 250 steps to bring to life. This is eyewear created through 50 years of experimentation and creative exploration: every frame reflects a unique journey from concept to construction.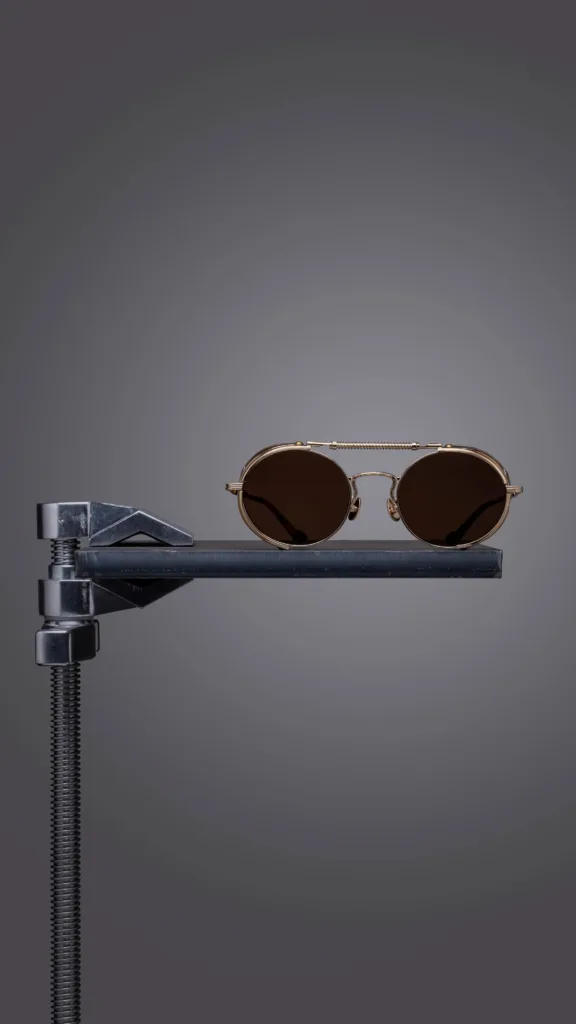 Metal
Using the finest metals in the world — titanium, stainless steel, sterling silver, and 18k solid gold — Matsuda's master Japanese craftsmen transform raw materials into intricately detailed works of art, employing techniques few others would attempt: prioritizing quality over mass production.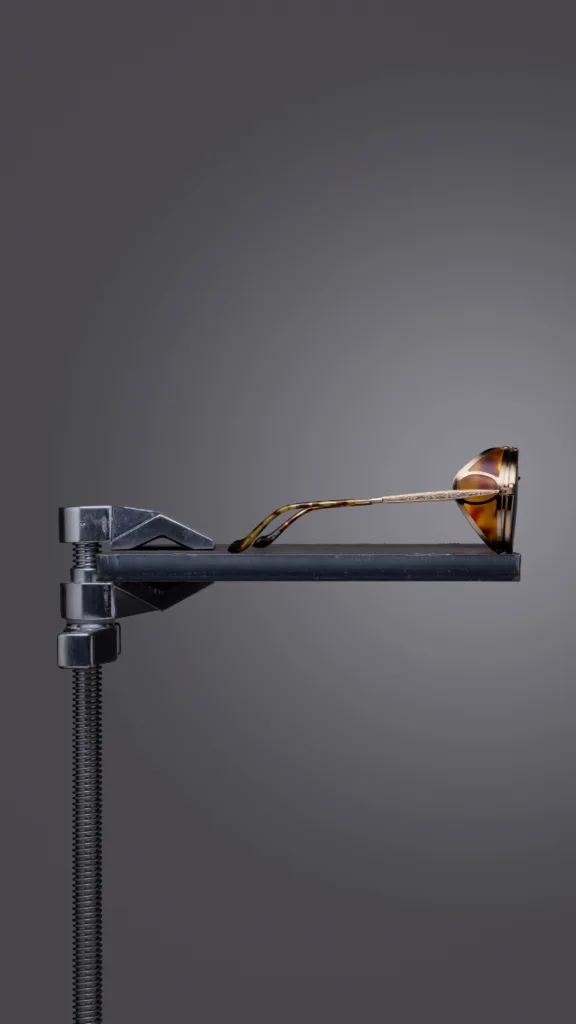 Acetate
Matsuda's Japanese acetate forms are sculpted exclusively from an organic plastic derived from cotton and cured for over three months prior to construction. This lengthy process produces uniquely rich colors with unrivaled strength and durability. Each piece is then hand-finished by master polishers who have apprenticed for 10 years to perfect their technique, producing a remarkably soft feel, sculpted for a lifetime of hard use.
---
Matsuda x Santa Fe Optical
Please join us on Saturday, October 21st for an event featuring Matsuda eyewear. Our wonderful manufacturer's representative, Damian, will be in Austin for one day with all the new frames and sunglasses. This is a wonderful opportunity to see every style in every color. The workmanship must be seen to be believed. We can't wait to show you the collection!